Each employee should be aware that when he or she signs a settlement agreement with an employer, if the employer is a company then the employee would typically be entering into a settlement agreement/compromise agreement with the following (if these exist): the parent company, any subsidiaries, the directors and agents of the company. It may be that these based in another jurisdiction (not in England). In which case, they would normally be able to enforce their rights against the employee under the agreement as well as the company that is the "employer".
If you need legal advice on the terms of your settlement agreement or compromise agreement, or guidance on negotiating your redundancy package with your employer, please contact an employment solicitor at enquiries@rtcooperssolicitors.com.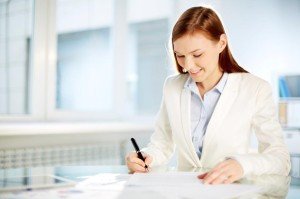 © RT COOPERS, 2014. This Briefing Note does not provide a comprehensive or complete statement of the law relating to the issues discussed nor does it constitute legal advice. It is intended only to highlight general issues. Specialist legal advice should always be sought in relation to particular circumstances.