In our experience, the key is ensuring that you avoid verbal references being given wherever possible. If a verbal reference is to be given, you should ensure that a written reference is also provided.
If you need legal advice on the terms of your settlement agreement or compromise agreement, or guidance on negotiating a reference with your employer, please contact an employment solicitor at enquiries@rtcooperssolicitors.com.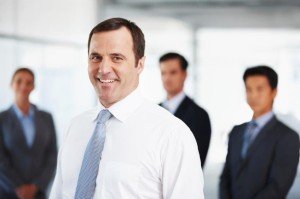 © RT COOPERS, 2014. This Briefing Note does not provide a comprehensive or complete statement of the law relating to the issues discussed nor does it constitute legal advice. It is intended only to highlight general issues. Specialist legal advice should always be sought in relation to particular circumstances.